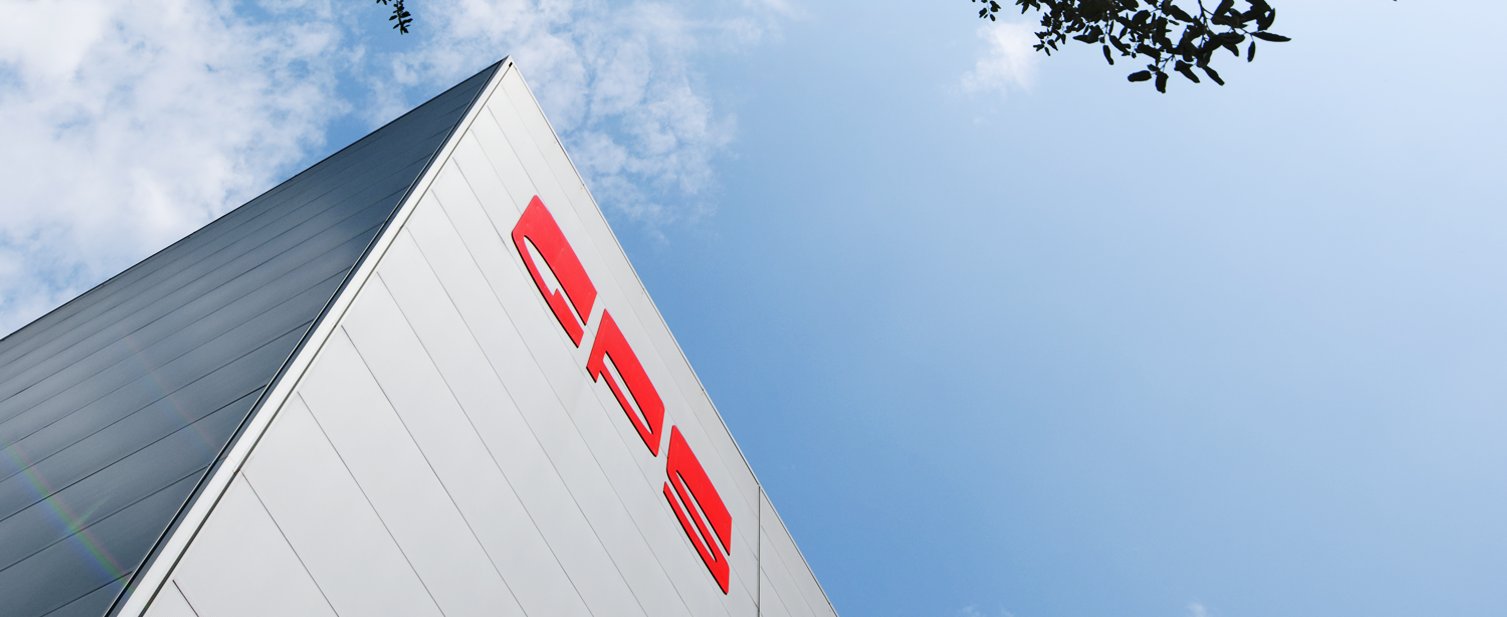 Energy, passion for work, research and innovation have allowed GPS SHOPPING BAGS, in 40 years of operation, to achieve and maintain a leading position in the shopping bags' market.
At the base of the company is careful entrepreneurial vision to changes in society and the challenges of an evolving market. This  feature, added to human capital and to significant investments in high technology has led the company to achieve qualitative excellence.
A milestone reached thanks to a renewed corporate culture, cutting-edge production methods, to look at the customer service and sustainable vision; a choice of values ​​that identifies the company as a symbol of quality "made ​​in Italy" exported all over the world.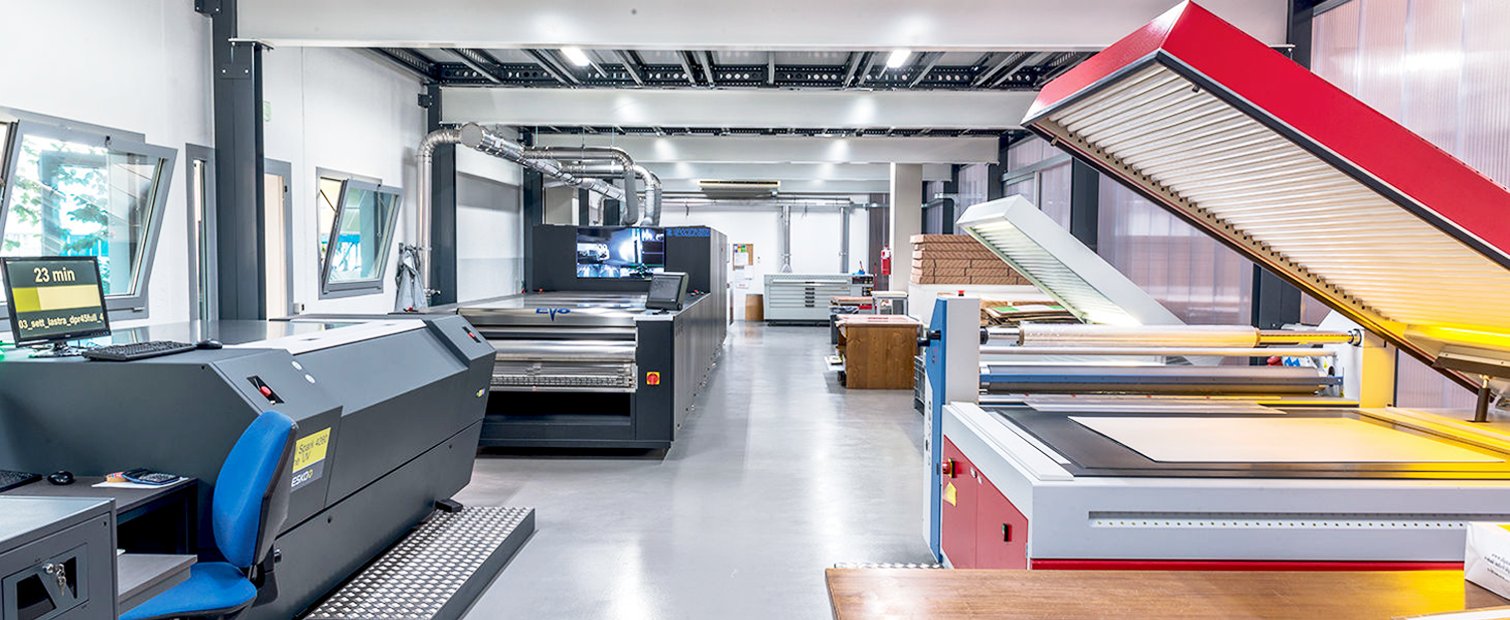 GPS SHOPPING BAGS is particularly proud of its pre-printing department which combines the technical competence of qualified personnel with continuously updated software to offer customers valuable support in plate development.
5 laser engraving CTP stations, including 2 for offset and roto-offset plates and 3 for flexo photopolymer plates enable all types of printing plates to be prepared in-house. The digital computer to plate system for photopolymer plates.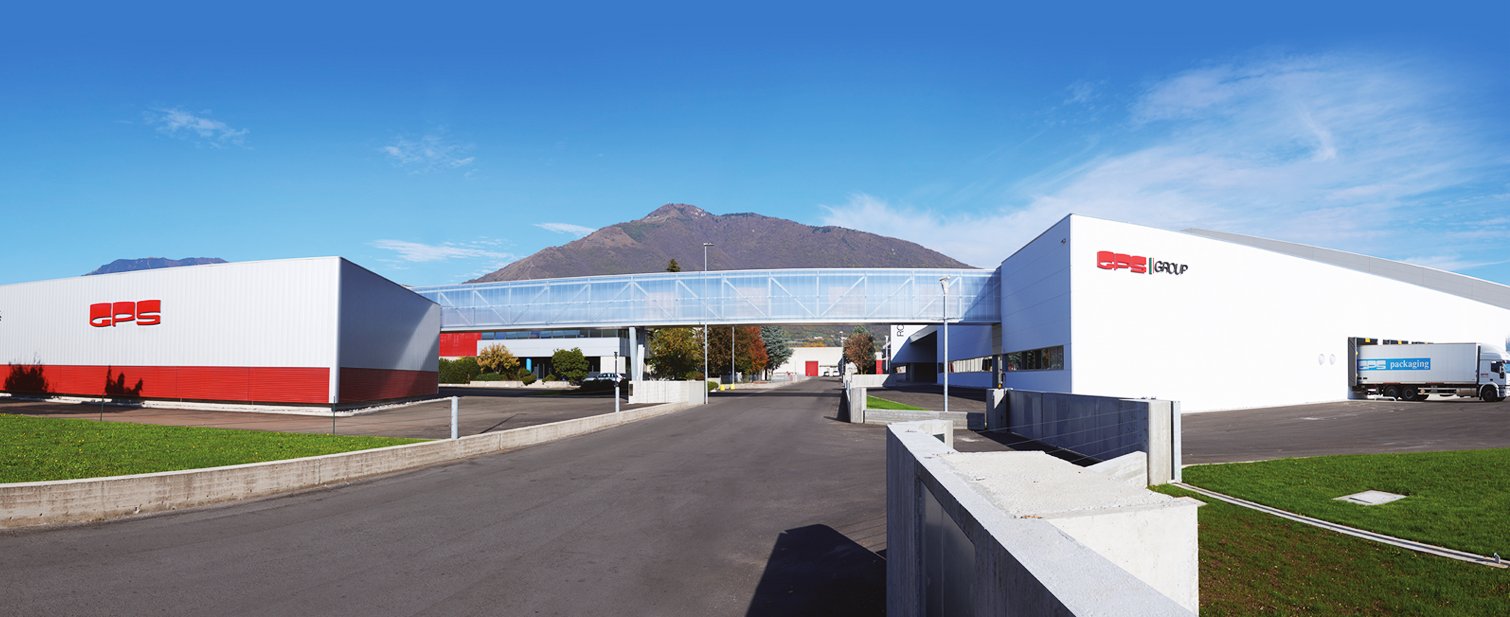 Choose Gps Shopping Bags means choosing the values ​​of Made in Italy: innovation, quality, compliance with environmental regulations, the fundamental values ​​that underpin all production since its foundation in 1976.
GPS SHOPPING BAGS, Italian excellence in the world.
Careful selection of raw materials for the production process and rigorous quality control at every stage ensure that even the most demanding customers are completely satisfied. Today, some of the world's most prestigious international companies recognise GPS Shopping Bags as the ideal partner for the printing of top quality labels shopping bags (paperand plastic bags)for their own brands.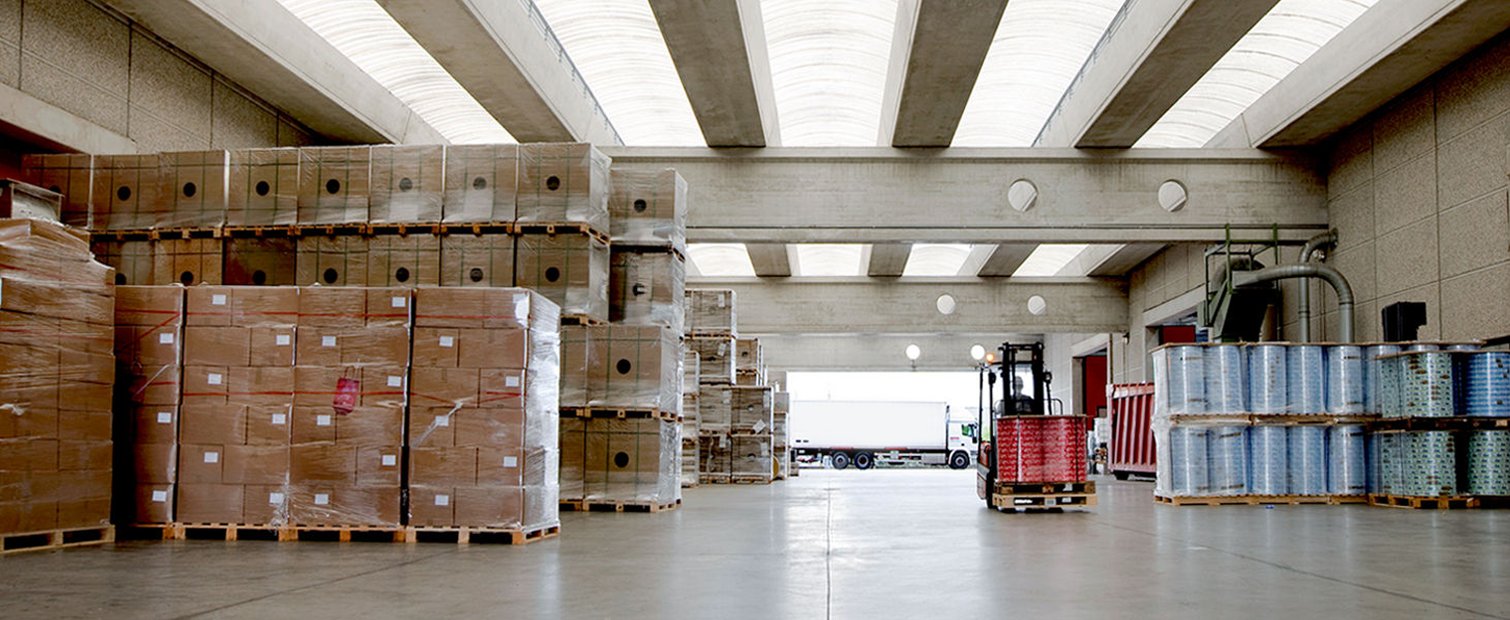 Efficient customer service is an added value: a qualified pre and post sales support, a team of professionals, a large capacity, flexibility and dynamism and wide availability of storage guaranteed by 10,000 pallet places in warehouses of last generation.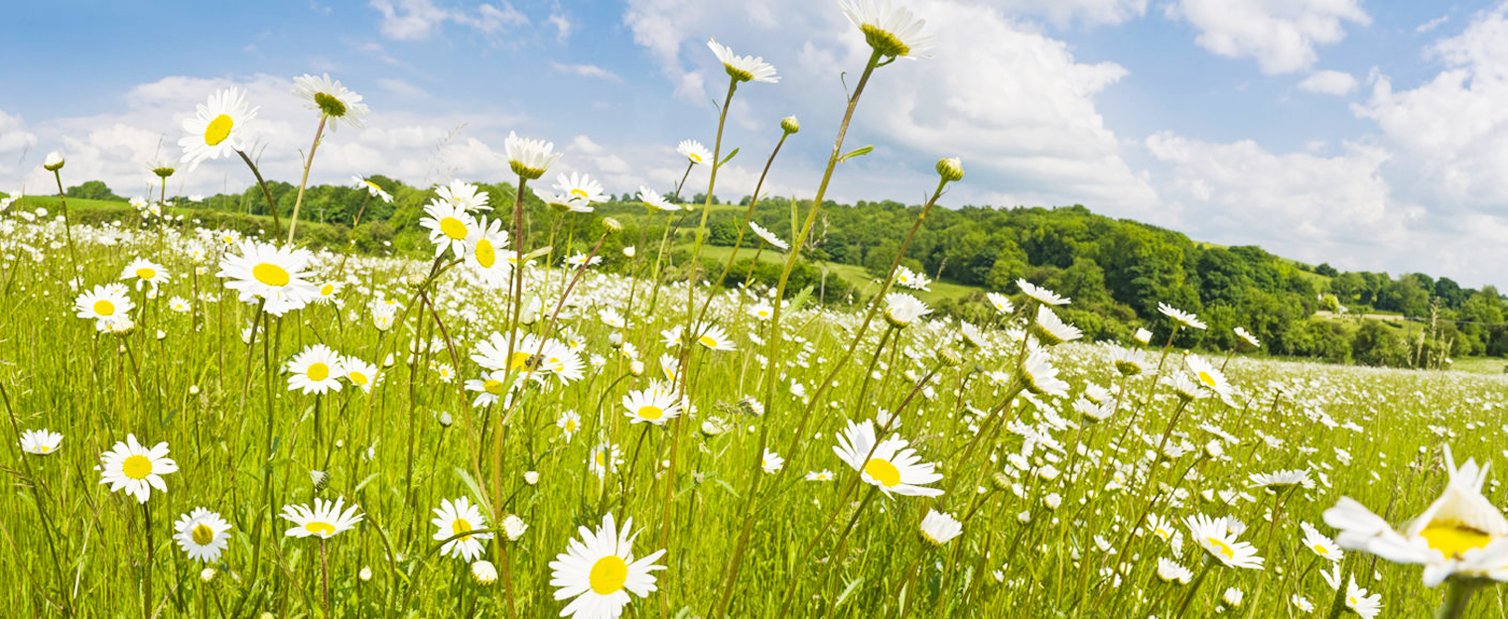 GPS Shopping Bags​ has obtained the FSC® certification (Forest Stewardship Council®) for the Chain of Custody in April 2009, and showed with a valid tool its strong will  to the environment and the protection of the ethical and social values ​​of the forests. Strict environmental, social and economic standards adopted in the correct forest management and certified traceability of the chain of custody guarantee that the certified products are identified by the forest to the final consumer.
On request we can supply FSC® certified products
In November 2018, GPS Shopping Bags​ obtained the PEFC ™ Program for the Endorsement of Forest Certification ™ certification for the Chain of Custody. The PEFC ™trademark identifies products containing wood from certified forests and traced along all stages of processing, from the forest to the final consumer. In particular, it preserves the forest as a habitat for animals and plants, maintains the protective function of forests against water, ground and climate, protects the biodiversity of forest ecosystems, provides for areas subject to cutting to be reforested or preferably regenerated and renewed naturally.